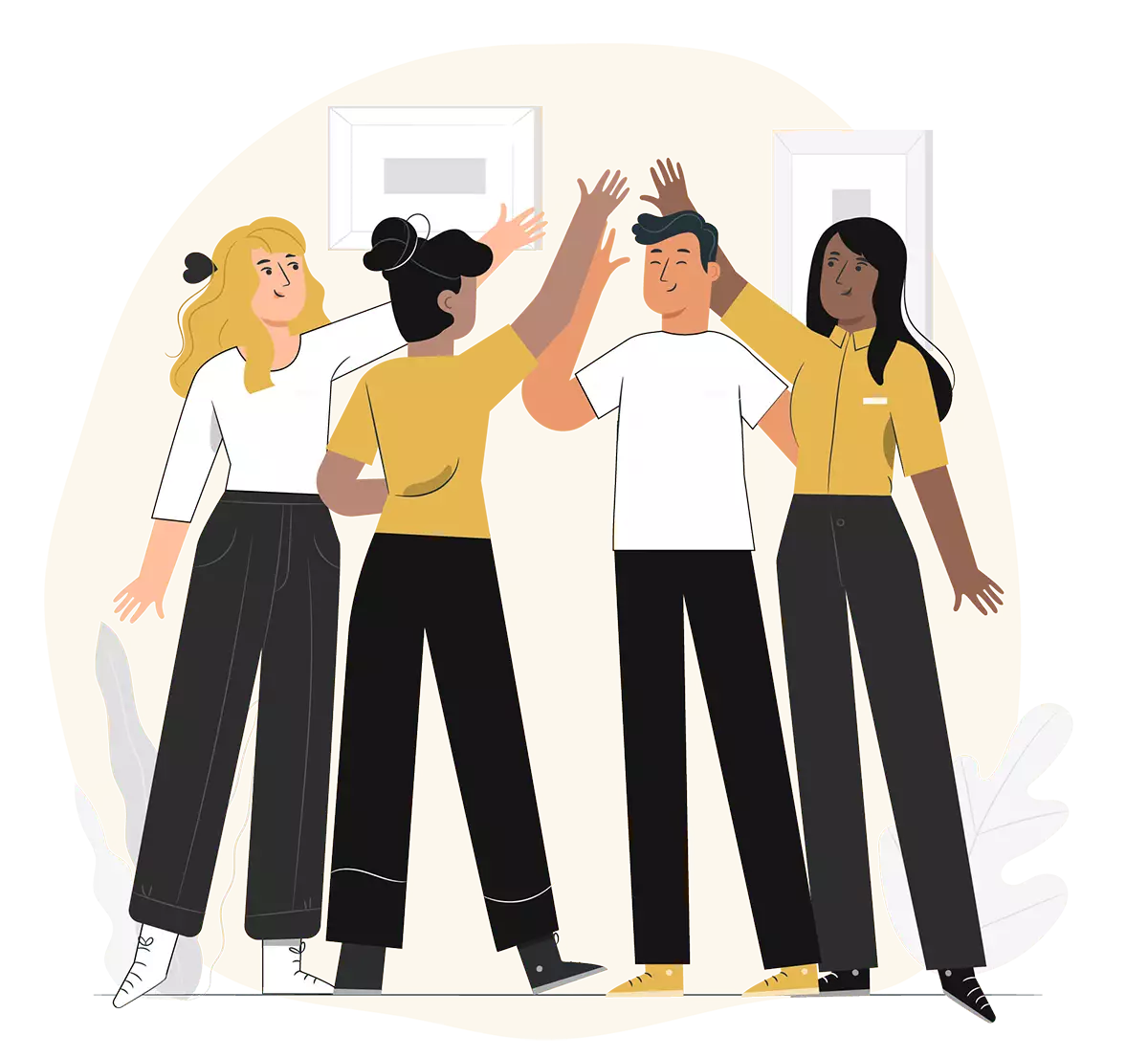 OUR SERVICES
Our Comprehensive Contractor
Workforce Solutions

All-In-One Solution
We believe in simplicity and efficiency. Let Lead & Gain be your one-stop go-to partner for contractor workforce solutions.

Agent of Record
Lead & Gain provides services to onboard workers operating through their various types of business entity (B2B/C2C). We will handle all legal and compliance requirements such as entering into a business services agreement, collection of compliance documents, invoice management, insurance verifications, and much more.

Employer of Record
Lead & Gain will employ your contractors directly. We can compliantly employ workers in all 50 states. We will handle all the necessary employment documentation, verifications, policies, state registrations, reporting and insurances.

Contractor Onboarding
We have a tried-and-tested onboarding process that seamlessly integrates across our business platforms. We offer a smooth solution for submitting, managing, tracking, and maintaining contractor engagements.

Timesheet Management
We utilize our custom-built timesheet portal to track hours and issue payments. Submissions and approvals can quickly and securely be actioned online from anywhere at any time.
Users have full visibility of real-time timesheet and expense data at the click of a button.

Pay Remittance Management
Our team of experts ensures prompt payments to all types of contractors, while maintaining tax and regulatory compliance at state, local, and federal level. This also includes year-end reporting and IRS filings.

Compliance Tracking
We collect, monitor, and manage contractor compliance documents so you don't have to. Our compliance portal ensures monitoring and managing compliance documents is a core focus.

Employee Benefits
Lead & Gain offers employed workers a full suite of benefits, which will be made available during onboarding via our custom HR portal.

Legal Support
With the support of our dedicated in-house legal team, we are able to support a wide array of unique circumstances surrounding end customer legal requirements, immigration, complex contract negotiations and much more.

Streamlined Systems
Lead & Gain utilizes custom-built, user friendly technology and processes to maximize efficiency and user experience. We understand the need for real-time data. Our systems give you full visibility of your engagements, workers, onboarding requests, contractual documents, compliance documents and more.

Custom Reporting
Need to extract customized reports to integrate into your finance systems? No problem, we can help with that too!

Ongoing Support
Long-term happiness is important to us! Lead & Gain is focused on customer and contractor care throughout the life cycle of every engagement. We pride ourselves on going the extra mile and maintaining the very best levels of aftercare.
Flexibility. Expertise. Seamless Communication.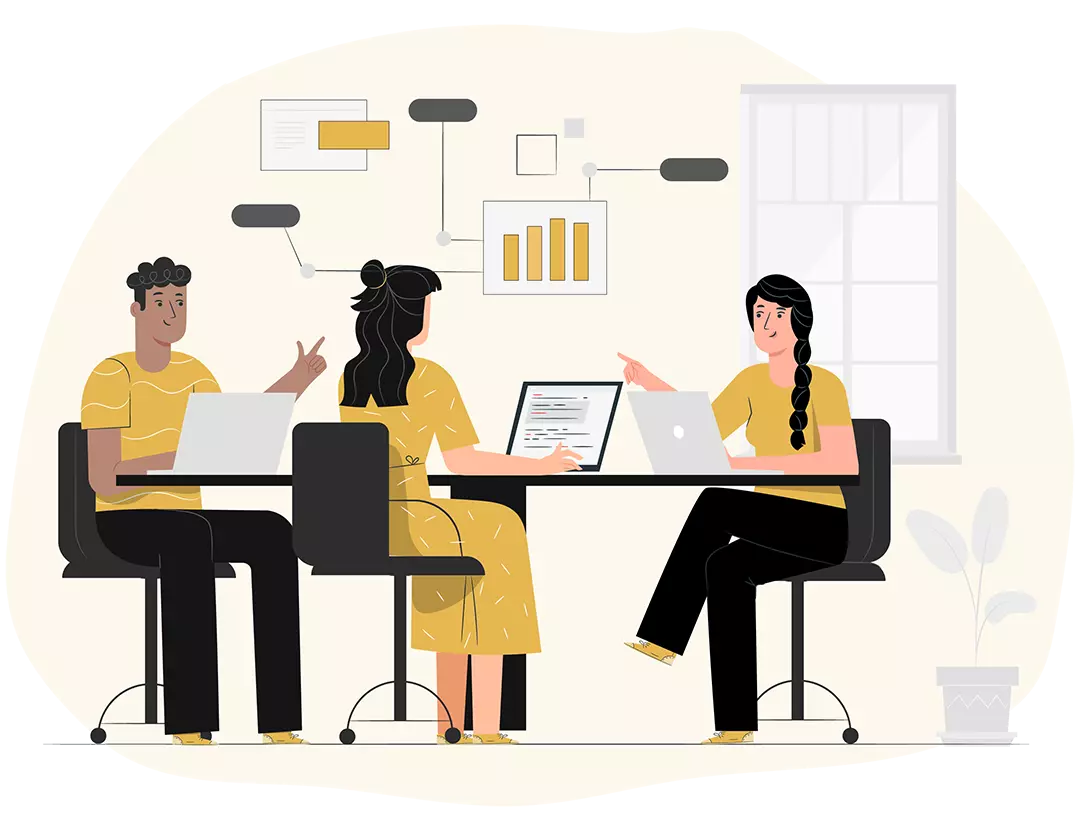 Accelerating Growth for Staffing Agencies
With a team of dedicated individuals who have vast hands-on and in-house staffing firm and contractor management experience, Lead & Gain provides industry leading services.
Lead & Gain offers customized contractor workforce onboarding, timesheet management, compliance and payment solutions to domestic and international staffing firms.
Our goal? To handle all of your contractor-related administrative concerns whilst you focus on your growing sales opportunities.
Ready to take it a step further?
Schedule a quick call to find out if our solution is the right one for you.