Onboarding, Payroll & Compliance for Recruitment Agencies
Onboard contractors, temp workers, and internal employees in just a few clicks. Access your entire workforce in one platform.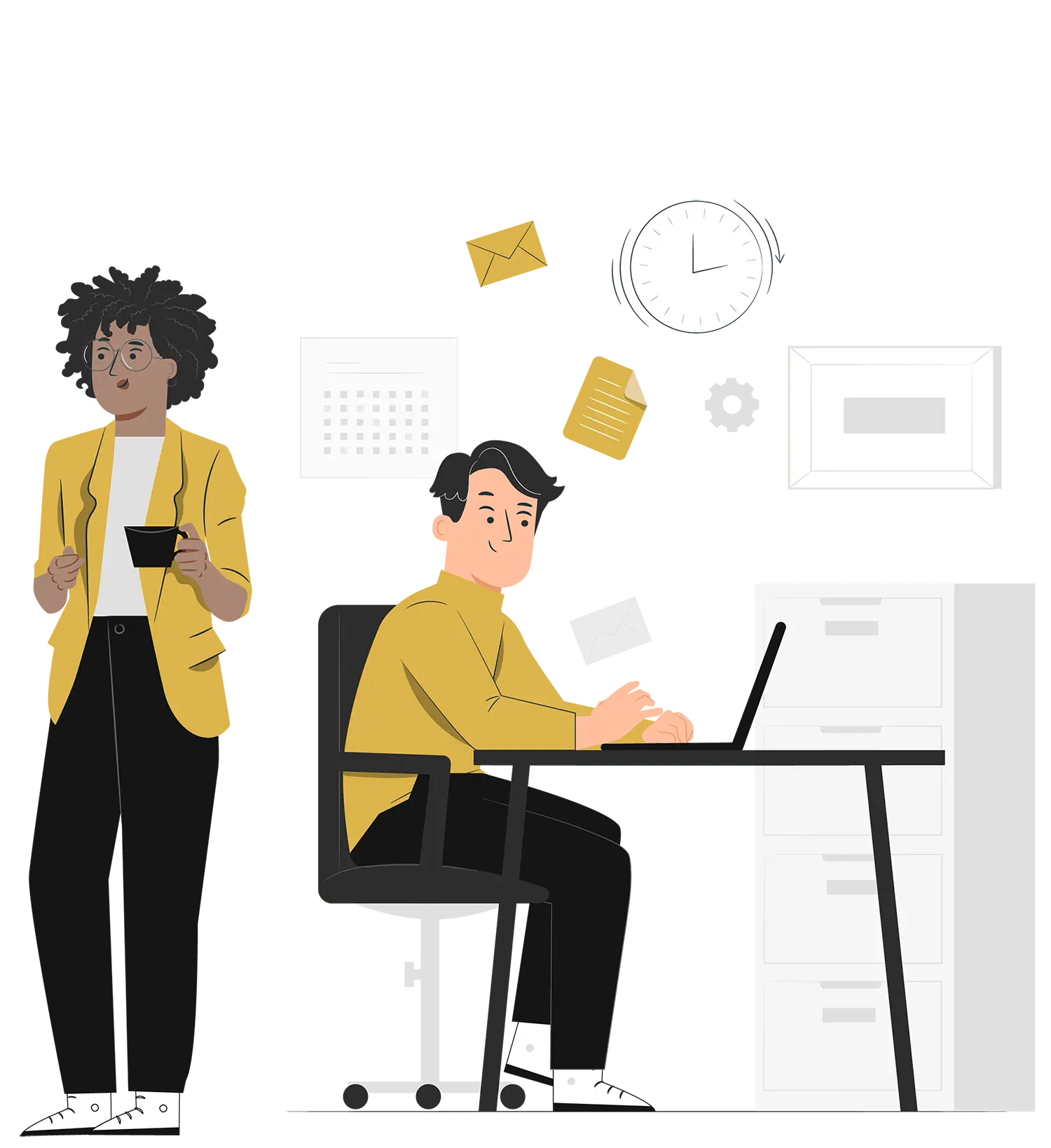 Worker Types Supported
W2, C2C, LLCs/corps, independent contractors, global remote workers, internal employees

Our Platform
Onboarding in a few clicks, time & expense management, compliance

Automated Solutions
Contracts, documents, compliance, payroll, W2 benefits, contractor invoices
The only employer of record solution for recruitment firms.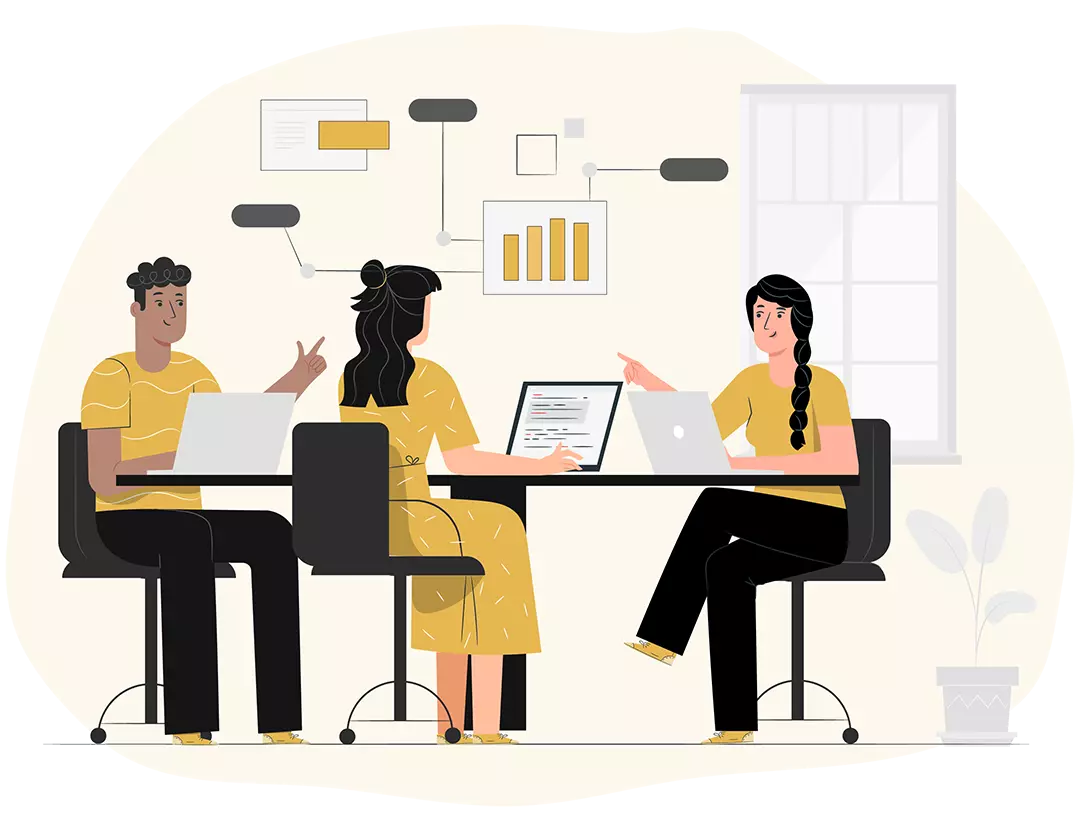 Consolidate EORs | Bring all of your worker types into one platform
No US Entity | Onboard contract placements and hire remote US based internal employees with a few clicks
No US Contract Offering | Expand your existing offering to include contractors without the need for your own internal team/infrastructure
New US Office | Staff up your newest satellite office in the US without the administrative burden of registrations, taxes, insurance, benefits, and new employment agreements
Reduce Overhead | Leverage LGWS to scale US operations without hiring internal staff
Wondering how it works? See it in action.
Wondering how it works? See it in action.
Ready to fast track your US expansion
with Lead & Gain?