Market Leaders in Contractor
Workforce Solutions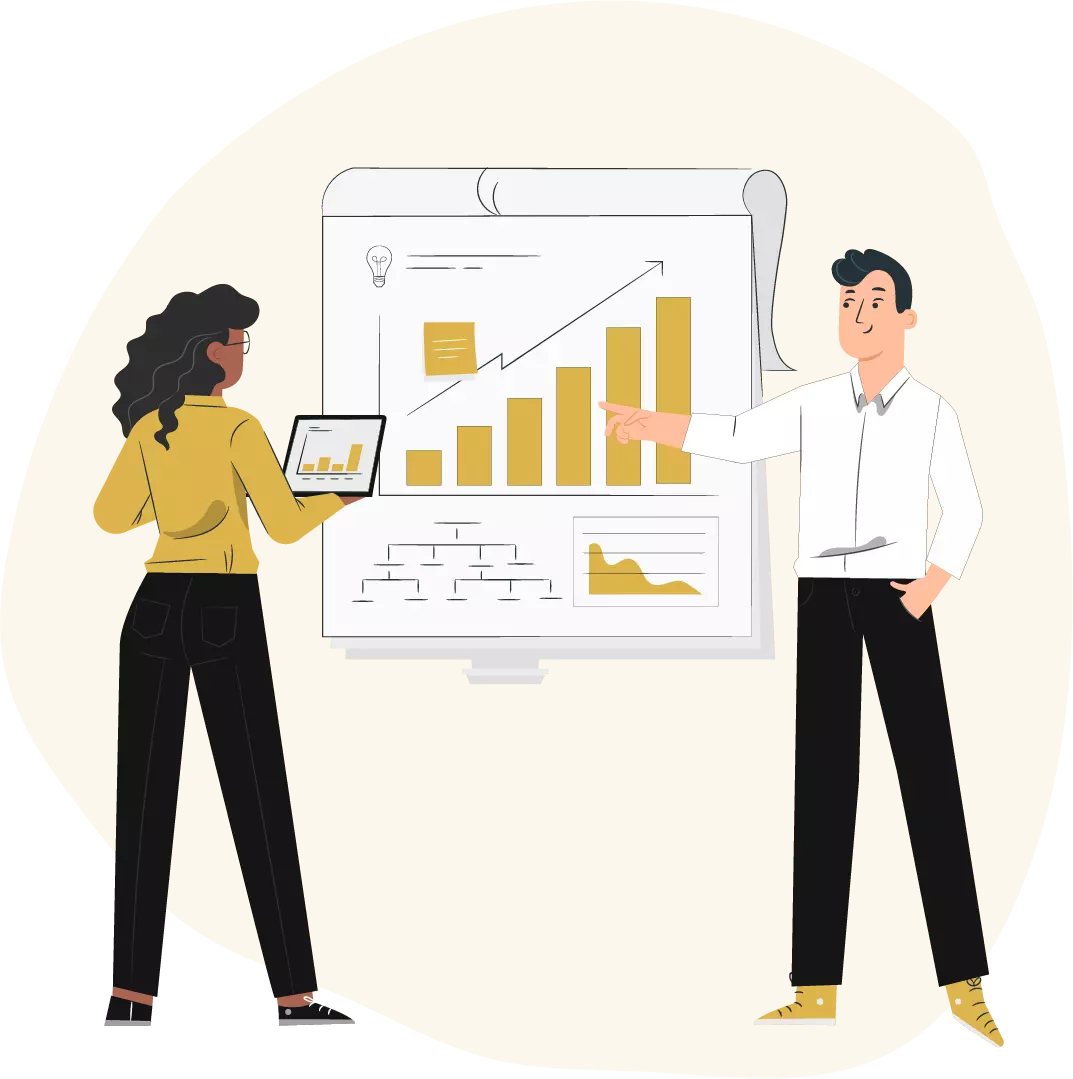 Lead & Gain provides a single, one-stop solution for onboarding & paying contractors. Our services give you freedom from the time-consuming and stressful administrative processes, allowing you to concentrate on increasing your sales revenues.
We thoroughly review all contractual, compliance and employment documents and walk contractors through a detailed onboarding process.
With the support of our dedicated in-house legal team, we are able to support a wide array of unique circumstances surrounding end customer legal requirements, immigration, complex contract negotiations and much more.
Sit back and relax: We have you covered!
ALL-IN-ONE SOLUTION
Contractor Onboarding & Timesheet Management
Onboarding Platform
A single solution for submitting, managing, tracking, and maintaining contractor engagements.

Custom-Built Timesheet Portal
Our integrated and custom-built timesheet portal allows contractors to track and submit their hours at the click of a button.

Compliance Tracking System
Makes monitoring and managing compliance documents clear and simple, ensuring contractors remain compliant.
What We Bring To The Table
Technology-driven and custom-designed systems that constantly evolve to meet our customer's needs.
Simple, straightforward, and user-friendly processes, we don't believe in making things more complicated than they already are!
A customer-centric approach, so that our customers and contractors receive the best service and customer care from us.
A holistic understanding of the nuances involved in the industry and the flexibility to accommodate legal and contractual amendments and flow-downs.
Specialists in helping international firms tackle the complexities of engaging with US contractors.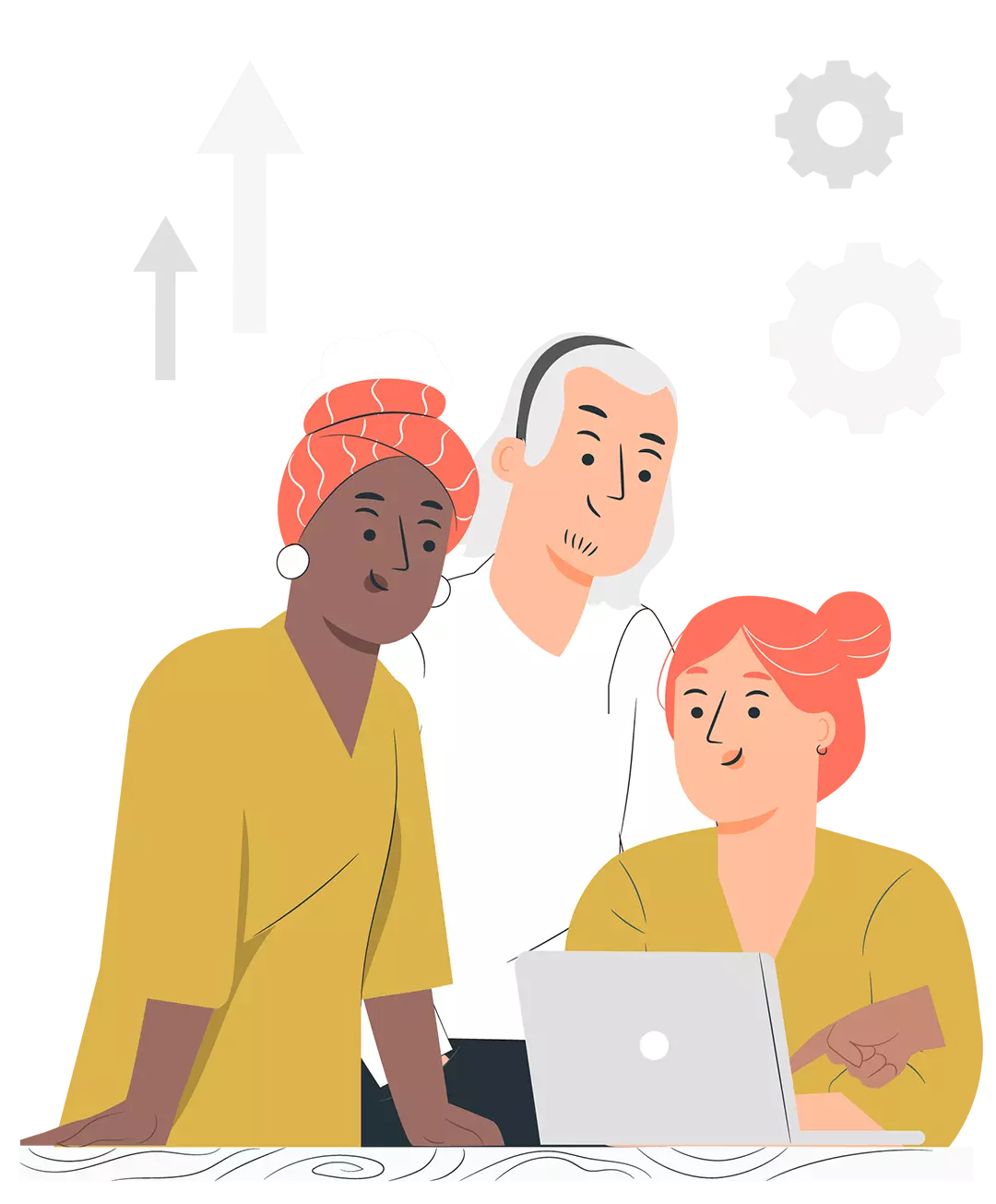 At Lead & Gain, we are committed to enabling recruitment and staffing firms to provide contractors to their end clients with utmost ease, efficiency, and effectiveness anytime and anywhere throughout the US.
Your Problems. Our Solutions.
Together, we are better!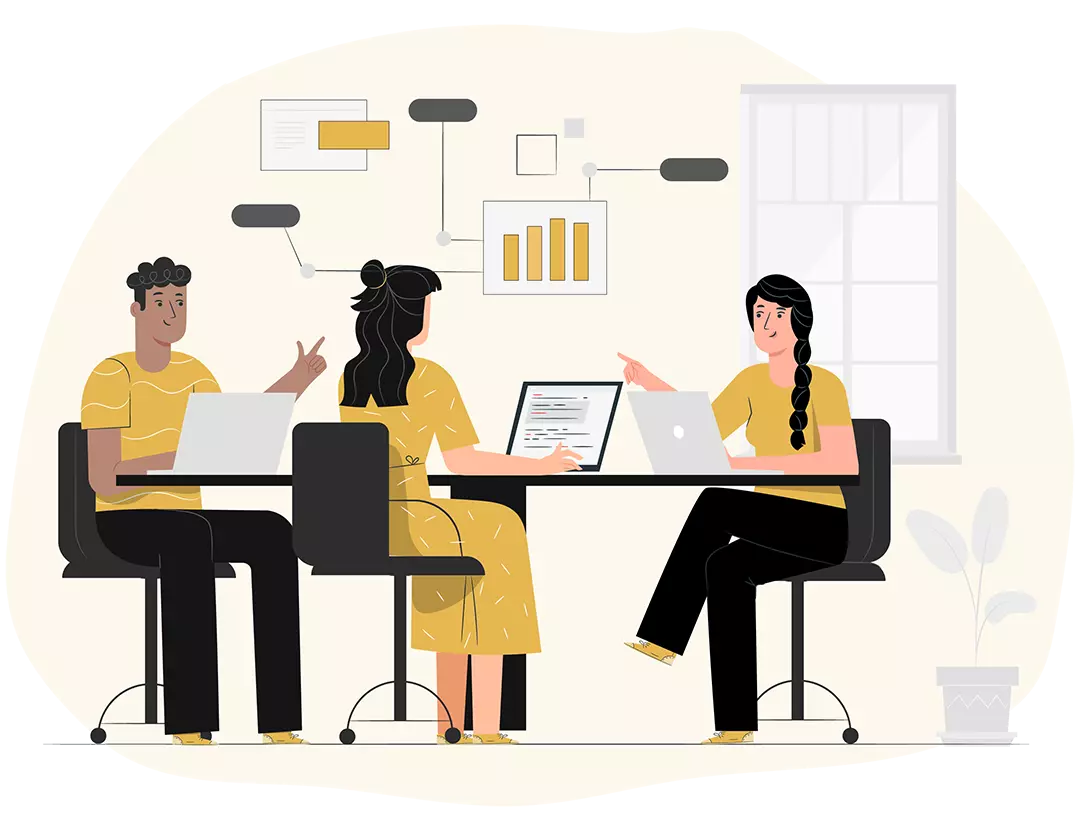 Accelerating Growth for Staffing Agencies
With a team of dedicated individuals who have vast hands-on and in-house staffing firm and contractor management experience, Lead & Gain provides industry leading services.
Lead & Gain offers customized contractor workforce onboarding, timesheet management, compliance and payment solutions to domestic and international staffing firms.
Our goal? To handle all of your contractor-related administrative concerns whilst you focus on your growing sales opportunities.
Ready to take it a step further?
Schedule a quick call to find out if our solution is the right one for you.